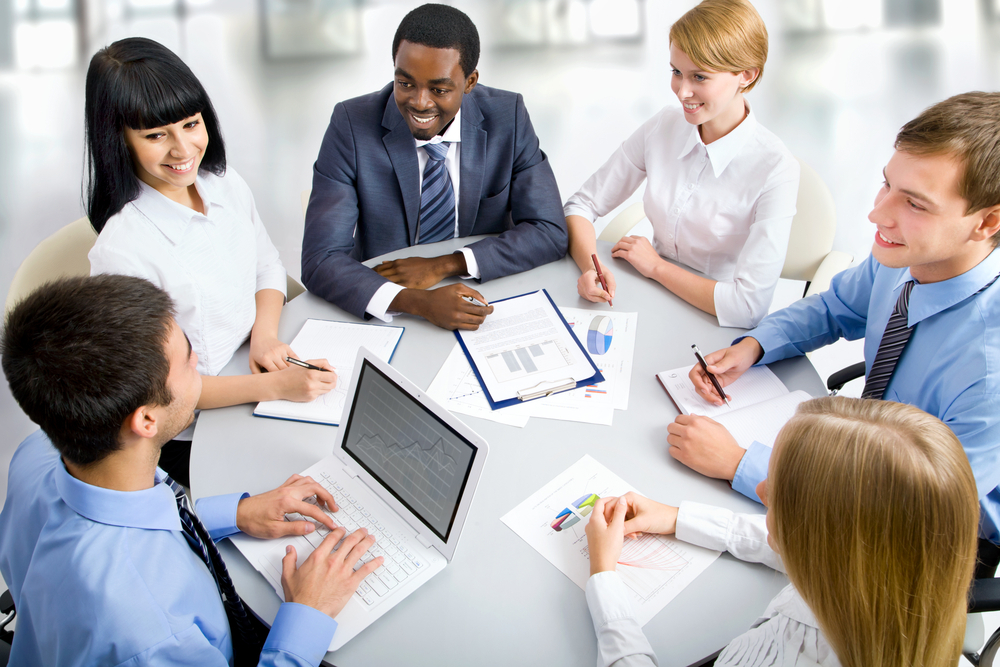 Shutterstock
Town of Wake Forest recently issued the following announcement.
Hope House Weekly Food Pantry
Thursday, October 31, 2019
1:00 PM
Every Thursday Hope House picks up food from the Food Bank of Eastern and Central North Carolina to give out to the community. Vegetables, individual fruits, cut fruit, salad packages, and breads are the staples. Occasionally we have meat, eggs, fruit juice, and milk. We give the items out on a first come first serve basis. For more information, contact Norma Bennekin at 919-263-1007.
Original source: https://www.wakeforestnc.gov/event/hope-house-weekly-food-pantry?delta=28