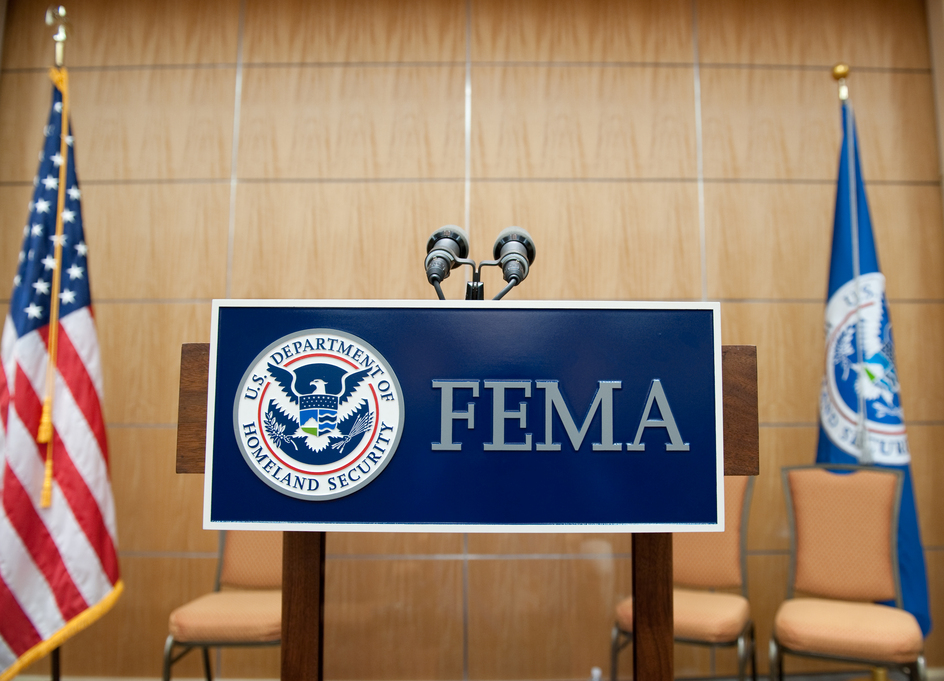 FEMA is looking for an administrative services branch chief in Denton, Texas | FEMA
Gov. Roy Cooper wants more federal disaster relief aid and is leading a coalition of several states asking for more for recovery programs.
The Center Square reported that Cooper, in a letter sent to Congress last week, requested changes to federal disaster recovery programs so that states can receive the funding they need.
In September, North Carolina was hit by Hurricane Dorian, causing tornadoes, storm surges, flooding and power outages in its wake. Cooper requested a second round of aid from the Federal Emergency Management Agency on Sept. 21, but that request was denied.
Cooper urged both U.S. senators for North Carolina to put pressure on President Donald Trump regarding the issue.
Governors from Alabama, Illinois, Indiana, Missouri, North Carolina, Virginia and Wisconsin joined with Cooper in the letter, according to The Center Square.